2 vineyards
3 wine signatures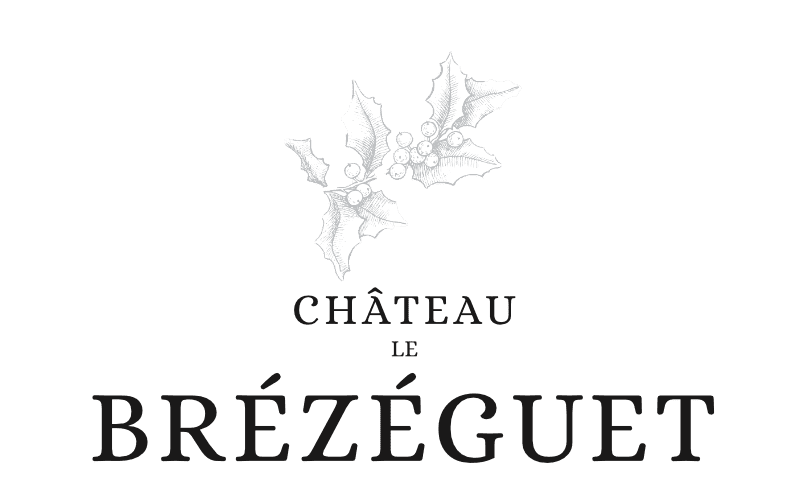 Château Le Brezeguet comes from vines that are 25 years old on average. The grape variety used is only Malbec. We vinify for about 15 days and the wine is then aged for a minimum of 12 months in oak barrels.
The cuvée Vieilles Vignes, 100% Malbec, comes from 50-year-old vines. Yields are very low, around 30hl/ha. The vinifications are long from 3 to 4 weeks with a hot finish. Aging takes place in mostly new oak barrels for a minimum of 20 months.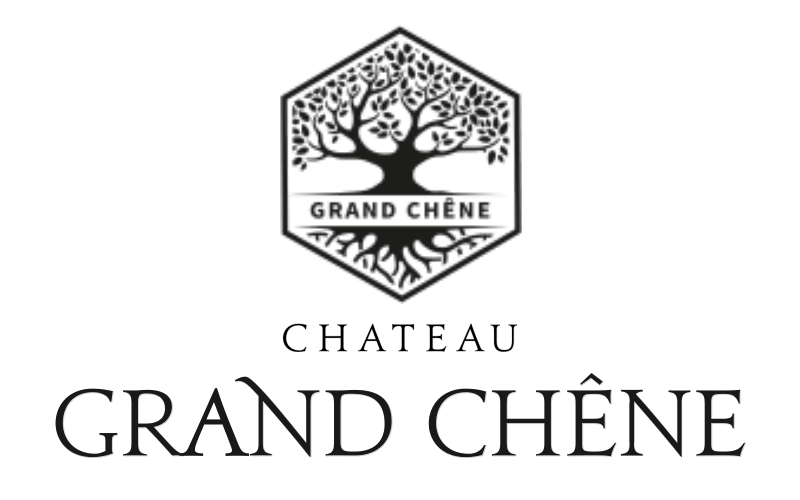 Château Grand Chêne cuvée X1, from hillsides and terraces, is made from 3 Cahors grape varieties: Malbec, Merlot and Tannat. It is aged in vats for a minimum of 18 months.
Cuvée X2, pure Malbec, comes to us from a 40-year-old plot aged in small vats for 20 months.
The cuvée x4, 100% Malbec, comes from vines around forty years old, where yields are around 32hl/ha. After a long vinification of 4 weeks with manual pigeage, the wine will be aged in new oak barrels for a minimum of 20 months.
Since 2018 we have been breeding a new cuvée with a pure Malbec cuvée from a low-yielding plot, vinified and aged in sandstone jars. This marriage of sandstone and wine gives us the GVin cuvée.
Longueteau Family
–
We are from the French West Indies and in 1999 decided to take over a small wine estate in the Lot. Many were surprised to see Guadeloupeans leaving their island to come and work in the vineyards. After studying viticulture and oenology, it is with passion that we cultivate our vines and produce our regularly awarded wines. In 2018 it is the turn of Christophe, our son, to come and strengthen the team and bring innovative techniques.